According to the latest data of the China Automobile Association, the production and sales of plug-in hybrid vehicles in the first quarter of 2016 were 16,315 vehicles and 15,994 vehicles, an increase of 46% and 43% year-on-year. As a leading company, BYD, Qin and Tang achieved sales of 11,944 units in the first quarter, accounting for nearly 75% of the market segment. In particular, BYD Tang sold 3,111 units in March and once again became the sales champion of the domestic new energy market. Less than one year after its launch, it has been successfully recognized by 27,000 car owners.

In the face of China's rapidly developing electric vehicle market, foreign auto companies are certainly not willing to do nothing in the electric vehicle market of more than 200,000 yuan. On June 16, the Ministry of Industry and Information Technology released the eighth batch of "New Energy Vehicle Model Catalogue Exempted from Vehicle Purchase Tax". Volkswagen Audi and other models were shortlisted for the first time. Recently, Nissan announced that it will launch lower-priced electric vehicles in China.

For pure electric passenger cars, Jianghuai iEV6E, BYD EV, BYD Song EV, Chuanqi GS4 EV and Great Wall C30 EV were officially selected.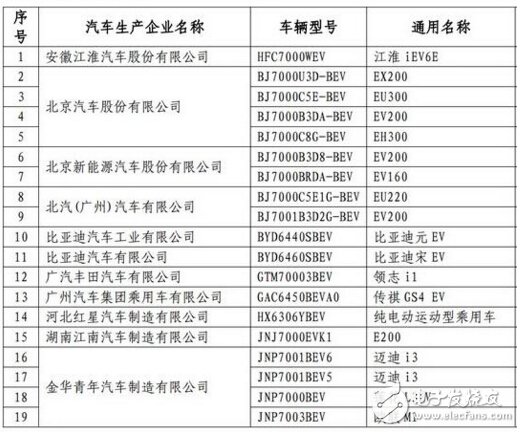 Plug-in hybrid passenger cars are available in the Audi A3 plug-in hybrid version and Golf GTE.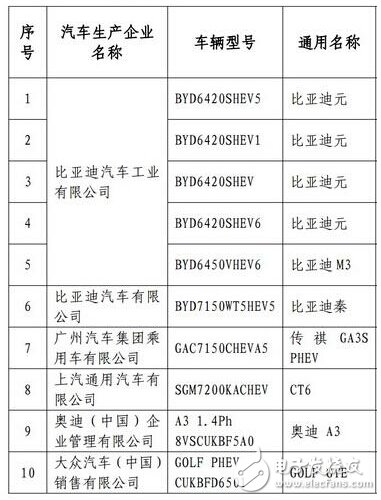 According to the Nihon Keizai Shimbun, Nissan is preparing to launch a lower-priced electric car in China, which is 30% cheaper than the existing model. In 2014, Nissan Motor launched the Venucia e30 in China, which is an upgraded version of the Leaf electric car. As soon as this summer, Nissan will release a new electric car, which is jointly developed by Nissan and Dongfeng, and is priced at about 200,000 yuan.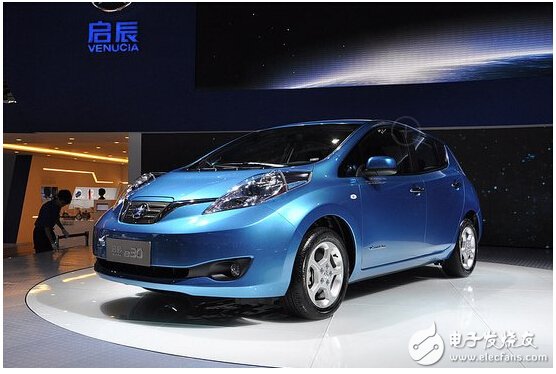 Nissan will produce new cars in China and will also purchase more key components such as batteries in China. Nissan's goal is to reduce transportation and other costs, and to lower the price of new cars to match the price of competing models in China.
After receiving government subsidies, the price of new cars is estimated to drop to 10-15 million yuan, which is similar to gasoline cars of the same size. Nissan hopes to expand the company's share of the Chinese electric vehicle market by introducing new cars at lower prices. In 2015, Nissan's share is only 2%, and the target for the next few years is to expand to 5-10%.
As early as January 6, 2016, General Motors CEO Mary Bola announced at the CES Consumer Electronics Show in Las Vegas that GM will launch the 2017 Chevrolet BOLT pure electric vehicle this year. In terms of cruising range, the car's cruising range after a single charge can exceed 200 miles (about 320 kilometers), surpassing the daily driving needs of most people.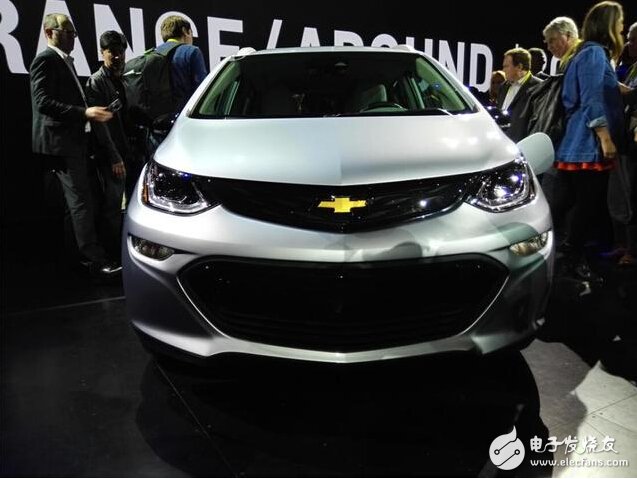 For example, Mary Bola said that the 2017 Chevrolet BOLT pure electric vehicle can accurately predict the available cruising range based on time, terrain, weather conditions and driving habits of the owner. The low-power Bluetooth technology designed for Bolt pure electric vehicles can significantly reduce energy consumption. When the owner is close to the vehicle, the smartphone can be seamlessly connected with the vehicle. The Bolt pure electric vehicle supports the Anjixing 4G LTE service. Wi-Fi hotspot in the car; and can realize the function of quickly synchronizing the owner's smart phone and personalizing the main screen of the vehicle. In terms of price, according to the US automotive evaluation and research company Kelley Blue Book, the average selling price per car in the United States is $33,800. This pure electric car, after deducting US government concessions, sold for about $30,000 in the US market, which is lower than the average US car price.
China encourages the public to buy new energy vehicles (electric vehicles and plug-in hybrid vehicles) in order to reduce pollution and stimulate the development of new industries. The central government can subsidize up to 55,000 yuan for consumers to buy electric vehicles. Together with additional subsidies from local governments, the total subsidy can reach 110,000 yuan. In 2015, the sales volume of new energy vehicles in China was about 330,000. By 2020, China hopes to increase the total sales of new energy vehicles to 5 million.
In Japan and the West, the development of electric vehicles has encountered difficulties due to higher prices and inadequate infrastructure. Nissan CEO Carlos Ghosn believes that state support can help rapidly expand China's electric vehicle market.

According to GM's latest five-year plan, more than 10 new energy vehicles will be launched in the Chinese market in 2016-2020, covering four major brands including Baojun. And at least one domestic hybrid vehicle is launched every year, covering all types of new energy products from weak to strong, non-plugged to plug-in. In addition, the flagship products based on the Buick, Chevrolet and Cadillac brands will launch new energy models this year, and the Baojun brand will also launch the first new energy vehicle.

2V Storage Battery,Stationary Battery 2V 2000Ah,2V Deep Cycle Solar Battery,2000Ah2V Solar Gel Battery
Jiangsu Stark New Energy Co.,Ltd , https://www.stark-newenergy.com