The fifth-generation Wi-Fi technology using the IEEE802.11ac standard has greatly increased the transmission performance compared to today's 802.11n, which is expected to eliminate the problem of poor high-quality audio and video streaming experience. The development prospects are well-regarded by the market, including MediaTek and Broadcom ( Broadcom) and other chip makers have already released related solutions at this year's Consumer Electronics Show (CES) to seize this business opportunity.
After years of formulating the new generation 802.11ac standard, it is finally expected to be officially introduced into various products this year, which is expected to solve the problem that the 802.11n wireless local area network (Wi-Fi) chip cannot meet the user's high image quality audio and video transmission speed requirements. At the same time, it will also trigger a fierce battle between Netcom chip makers in the Wi-Fi chip market.
In fact, the 2012 International Consumer Electronics Show (CES) became the first battlefield for Wi-Fi chip vendors. In order to seize the digital home audio and video streaming business opportunities, Broadcom and MediaTek announced the Gigabit-class 802.11ac chip at CES, officially kicking off the battle for the next generation of Wi-Fi products.
Aiming at networking opportunities, Broadcom rushes to push 802.11ac
Figure 1 Broadcom Mobile Wireless Business Group Senior Vice President and General Manager Michael Hurlston said that the fifth-generation Wi-Fi will have faster transmission capabilities and power saving features, bringing users a better networking experience.
Michael Hurlston, senior vice president and general manager of the wireless communications business unit of Broadcom Mobile Wireless Business Group (Figure 1), said that Broadcom 's new 802.11ac chip has a networking speed that is three times faster than the currently used 802.11n chip, and it saves more power. It is six times that of 802.11n. With high-speed transmission rate and power-saving efficiency, it can bring a smoother experience for the future high-definition video streaming of home networking, and give mobile connected devices better battery life.
In order to achieve a high-speed networking user experience, Broadcom 's 802.11ac chip will use the 5GHz band, the bandwidth will be wider than the previous crowded 2.4GHz, and it can support 80MHz channels, which helps 802.11ac increase in speed . In addition, beamforming technology is also used to achieve faster speed and wider coverage, while the battery power consumption is also lower, which can meet the energy saving requirements of mobile networking devices. The new 802.11ac chip uses a 40 nanometer (nm) process and is expected to begin mass production in the third quarter of 2012. Not only is it backward compatible with 802.11n, but the chip size is smaller, which can provide more design space for customers' products.
The company's 802.11ac series products are divided into four models including BCM4360, BCM4352, BCM43526 and BCM43516. Among them, 4360 and 4352 are mainly used in routers. The former is a high-end chip with a speed of 1.3Gbit / s, the latter has a transmission rate of 867Mbit / s; and 43526 is used in smart networked TVs and set-top boxes. It is 867Mbit / s; and 43516 with a speed of 433Mbit / s is suitable for devices such as tablet computers and smart phones.
In fact, there are currently as many as 14 companies including ASUS, Lenovo, Huawei, LG, Motorola, D-LINK, Microsoft, etc. covering personal computers, smartphones and routers. Working with Broadcom to accelerate the development of 802.11ac, it is obvious that the fifth generation of Wi-Fi becomes the mainstream in the future. Not only is it imperative, but the speed of popularization will be faster than expected after the joint efforts of various manufacturers.
Hurlston clearly pointed out that in the second quarter of 2012, manufacturers will launch router products equipped with Broadcom's 802.11ac chip; in the third quarter, the chip will be imported into the Gateway; before the fourth quarter, it will be installed in the notebook. In the computer. As for smartphones and tablets, due to the high design difficulty, it is estimated that 802.11ac chips will be placed in related products only at the end of the fourth quarter or the first quarter of 2013.
According to the ABIResearch analysis report (Figure 2), 802.11ac will begin to appear in 2012, and it will be a market expansion period by 2013, and will become the mainstream of Wi-Fi wireless communication technology by 2014, and finally in 2016 It can completely replace the current 802.11n.
In addition, 802.11ac and 802.11n chips are also very different in price. Hurlston revealed that taking Broadcom's 802.11ac high-end and low-end chips as an example, the high-end chip will cost twice as much as 802.11n, while the low-end chip will cost nearly 30% higher. In addition to the difficulty in IC design, the increase in the price of 802.11ac chips is also one of the influencing factors. It is understood that Broadcom 's total shipments of Wi-Fi chips in 2011 were about one billion, and nearly 50% of the shipments were for mobile device applications.

For different consumer, there are 2 kind of 3 axis gimbal stabilizer for them, which are Professional Stabilizer and consumer stabilizer.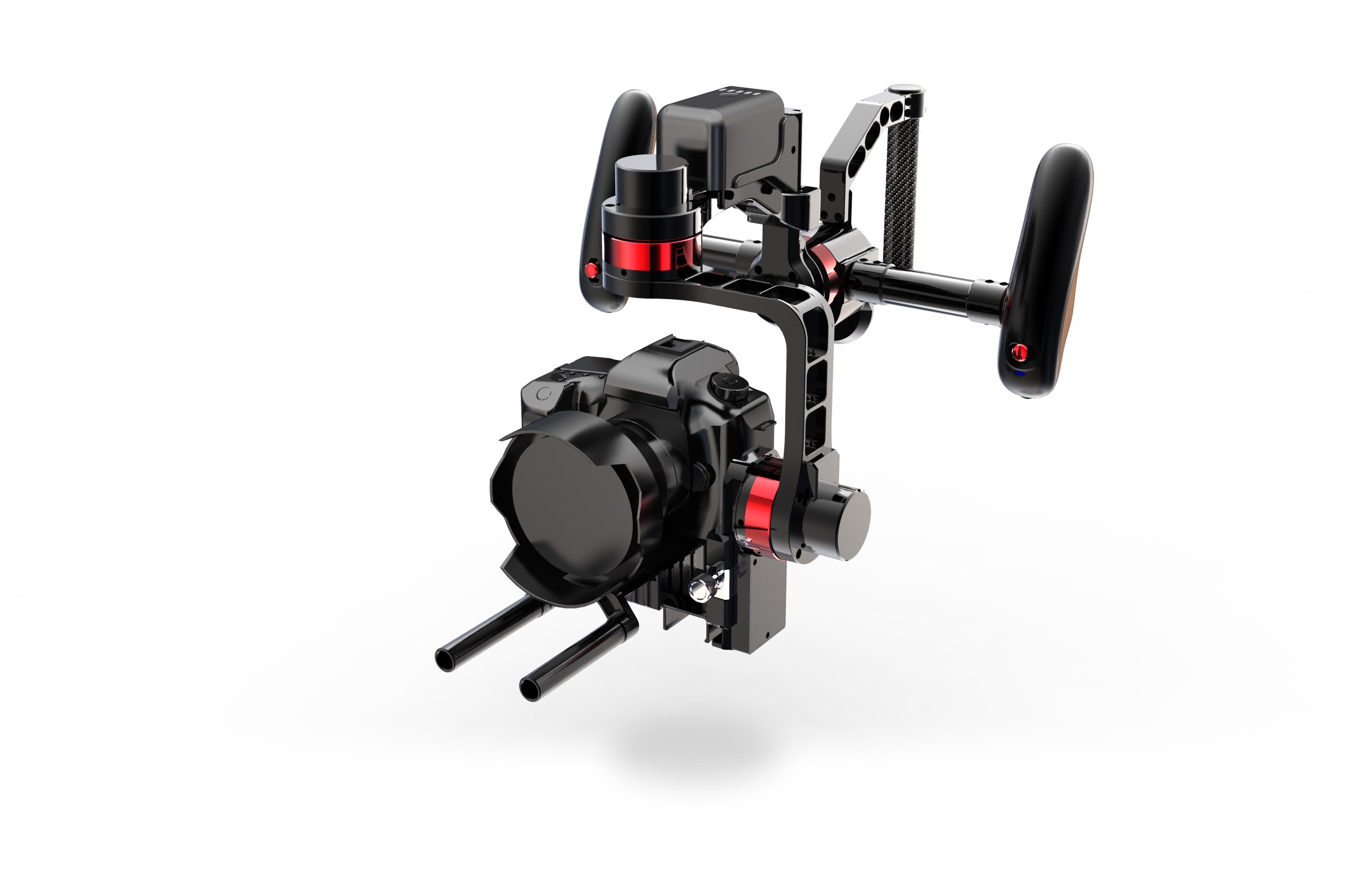 Stabilis X1 is very professional for DSLR photographer, the device has heading cruise, normal holding position, inverted position, and single-handed side position modes.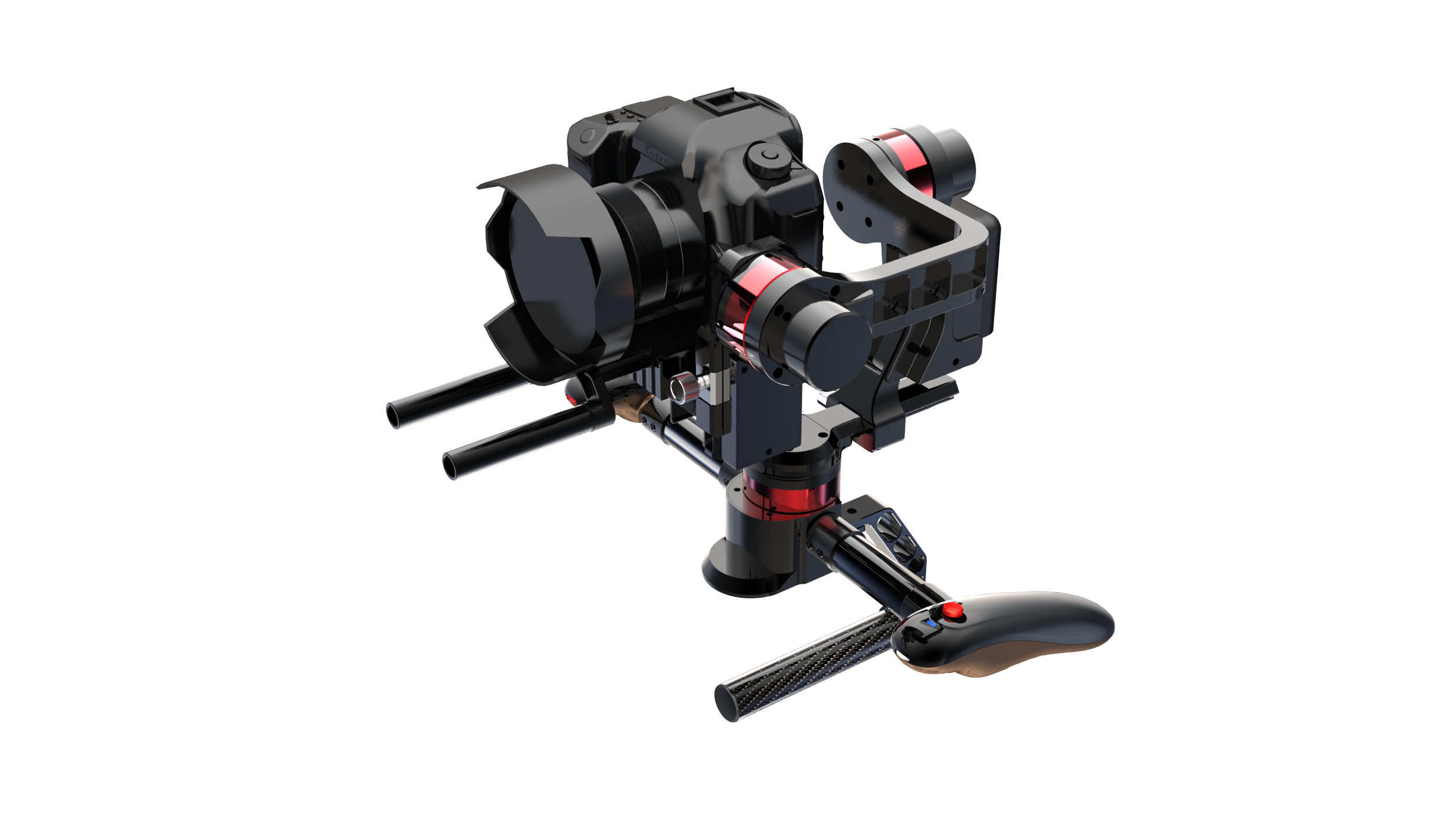 Wewow focusing on handheld stabilizer is a technology company which does R & D independently. With Wenpod series product released, the company achieved the industry's praise and quickly became the leader of the smart stabilizer industry.

Our service

1. Reply to you within 24 hours.

2. Already sample: within 1-2days.

3. Shipping date: within 24 hours once get the payment.

4. 12 months warranty.

5.After-sales service, solve within 3 working dates.

If you have any questions, please contact with us directly.
Wewow appreciates domestic and international business relationship!

Professional Stabilizer
Professional Stabilizer,Professional DSLR Stabilizer,Stabilizer For Large Camera,Portable Handheld Stabilizer
GUANGZHOU WEWOW ELECTRONIC CO., LTD. , https://www.stabilizers.pl