[Text / reporter Xiong Yuheng]
Only 34 days from the 2014 High-
tech
LED Lighting Exhibition (September 26th - 28th). Recently, the reporter learned from the general manager of Shenzhen Ou Lu Tong Electronics Co., Ltd. (hereinafter referred to as "European Link"), Jiang Shuxing, that the European Lutong will bring a series of LED outdoor power products to the current high-tech LED exhibition.
"Ou Lutong specializes in outdoor LED drive power. With 20 years of international power supply R&D and manufacturing technology, Eurolink has advanced power production technology and perfect quality system." Jiang Shuxing mentioned that currently Lutong has launched 11 Series, more than 100 kinds of power products, covering 30 watts to 300 watts of various mainstream products, all products have passed the safety certification.
As the largest supplier of switching power supplies in southern China, Continental is committed to providing customized mid- to high-end outdoor LED driver power to customers worldwide. In order to ensure the quality of its power supply products, Continental Express's power supply production strictly adheres to the performance indicators of 3 high, 2 strong and 1 long.
"3 high is high efficiency (more than 95%), high power factor (more than 0.98), high current accuracy (less than 1%); 2 strong is strong anti-lightning capability (5000V), strong waterproof ability (IP67); Long life (up to 80,000 hours), 6 indicators to achieve the best in the industry, is the unremitting pursuit of Continental and Lutong." Jiang Shuxing told reporters.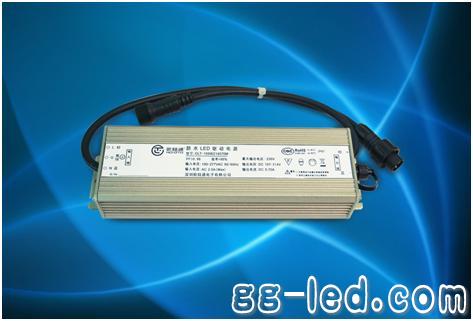 According to Jiang Shuxing, the power products exhibited by Eurotherm have met the above performance requirements, and the large-scale procurement has also improved the cost performance of the series. "European Lutong does not want to participate in price competition, but hopes to establish its own brand in the field of outdoor power. Continental Lutong hopes to achieve the top five LED outdoor power supply in two to three years."
It is understood that the current monthly sales volume of Continental Express outdoor power supply is stable at around 5,000 sets. At the same time, the company is also sending samples and testing to some domestic customers who need to focus on it. "It is expected that the sales of our LED outdoor power supply will be much better this year, and it is expected to achieve a scale of 20 million yuan."

US Recessed Tabletop Socket is the power outlet in American type plug could be with Single or Dual USB Ports, Internet Ports, Phone Ports and overload Protection. Also could accept OEM.
This kind of USB Power Outlet is will be easily for you to use the home appliance or phone charging.
Specifically, We have our own design and production team for USB Circuit Board design and produce.
USB Outlet Charger,USRecessed Tabletop Socket,USA Flush Mount Socket,Clamp Mount Power Strip
Dongguan baiyou electronic co.,ltd , https://www.dgbaiyou.com