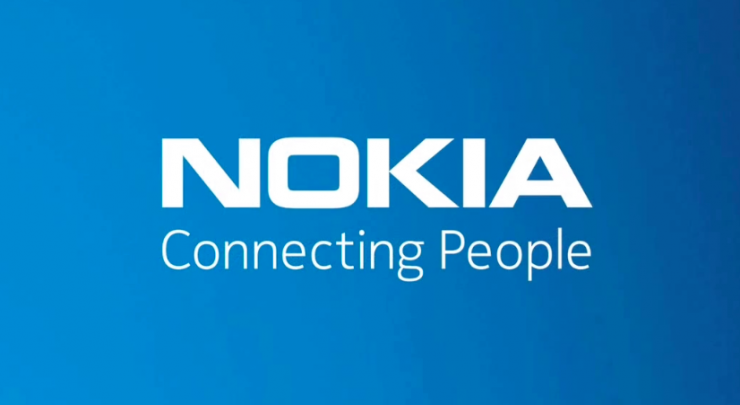 According to foreign media reports, Ramzi Haidamus, president of Nokia's technology division, has announced his departure.
52-year-old Ramzi Haidamus is responsible for the development of the Kia Patent Licensing Department and new consumer products. The Patent Business Unit recently signed a brand licensing deal with Finnish HMDGlobal. The details of this agreement is that HMDGlobal will help Nokia to launch mobile devices again.
In response, Ramzi Haidamus said, "For Nokia brands, today marks an exciting new chapter. In the mobile industry, Nokia is still a truly symbolic name. Nokia itself will not return to mobile phone manufacturing. Industry, HMD global Oy plans to use Nokia's brand value in global markets to produce mobile phones and tablets. Working with HMD's global Oy and Fu Chikang Group will enable us to participate in the world's largest consumer electronics market, while adhering to our licensing business model."
However, surprisingly, Ramzi Haidamus had suddenly left the company without waiting for new mobile devices to come out. The response from Ramzi Haidamus is that Nokia has achieved good results and he himself hopes to find other opportunities and passions.
Nokia officials have confirmed the news and said they are looking for successors to Ramzi Haidamus, who is currently taken over by Brad Rodrigues, who is responsible for strategy and business development.
A month ago, Ramzi Haidamus also contributed to the two patent agreements between Nokia and Samsung. These two agreements will increase the royalty fees for Nokia patents and brands. It is expected that this part of the revenue will increase from 800 million euros to 950 million euros.